Ambiente semplice essenziale curato accogliente..il profumo delle torte fatte in casa ...buonissime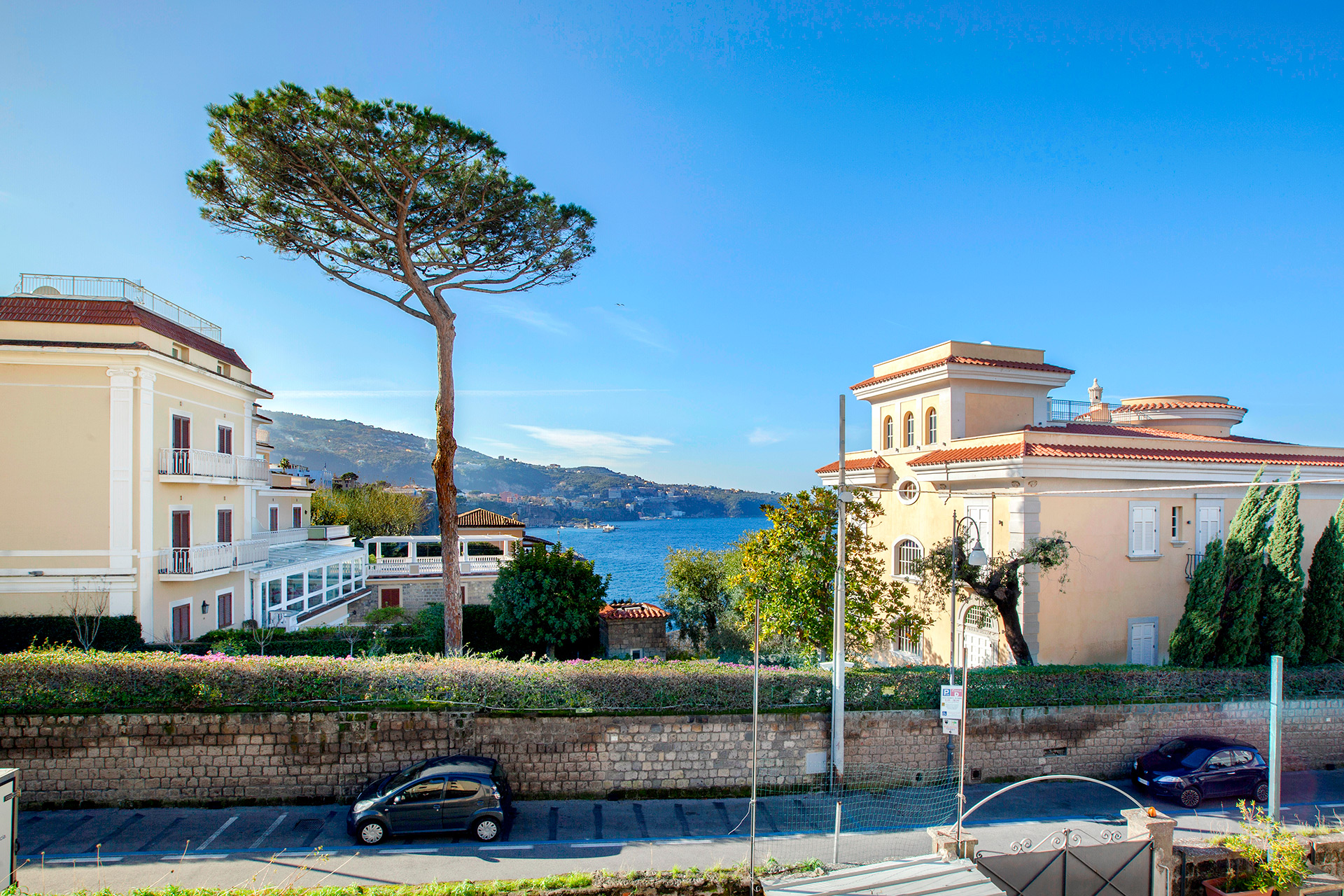 Very peaceful beside sea...great view. Beautiful garden with orange trees in January. Great bed and shower. Lovely homemade cake for breakfast and freshly squeezed orange juice from garden. Near train station. Easy to find. The town of Sant Agnello is friendly. Has a supermarket. However most restaurants closed in January. Ten minutes from Sorrento. Thirty minutes from Pomeii.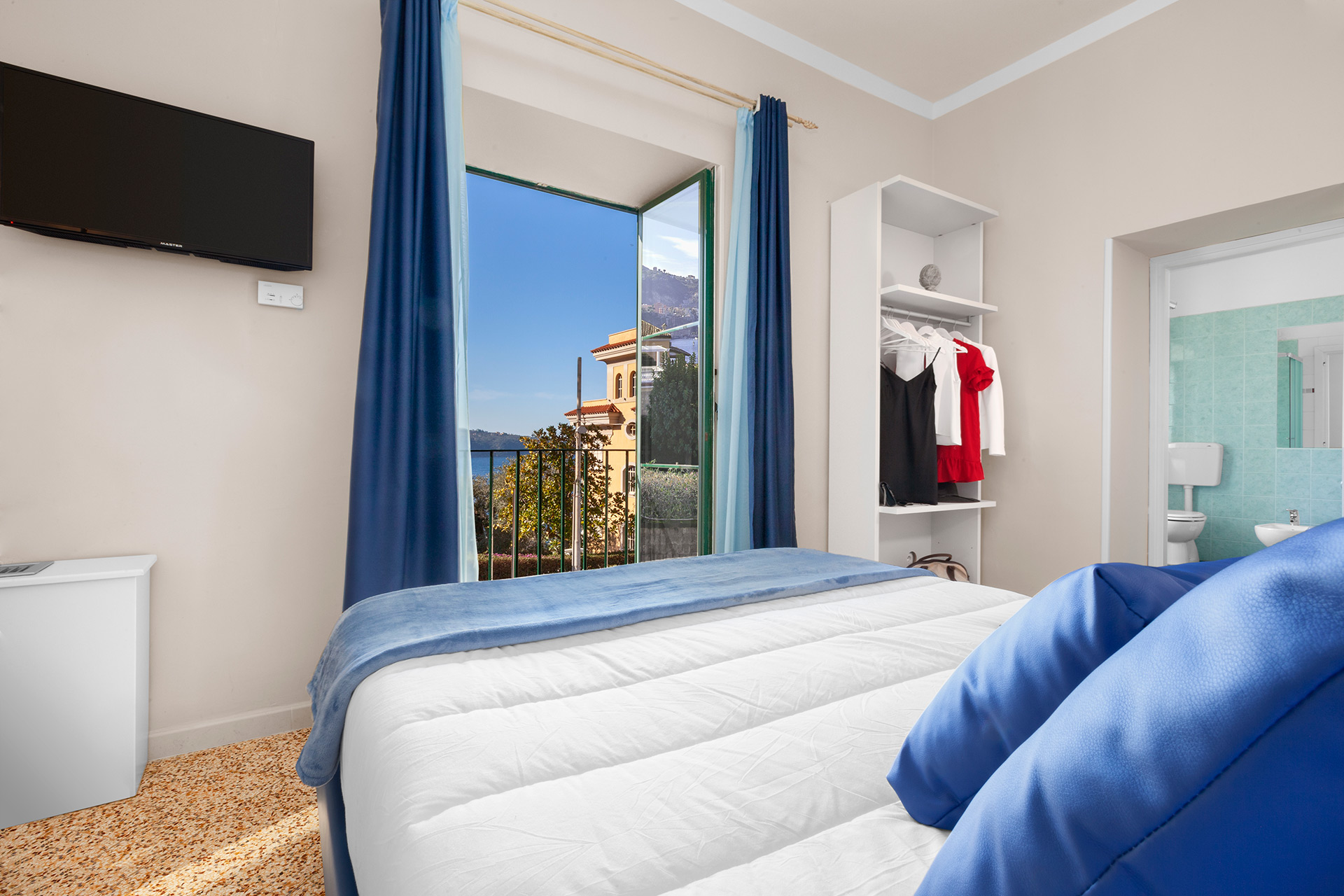 Thomas
from
Australia
, on
Great stay short walk to everything best staff and great room! Stay there wort the money!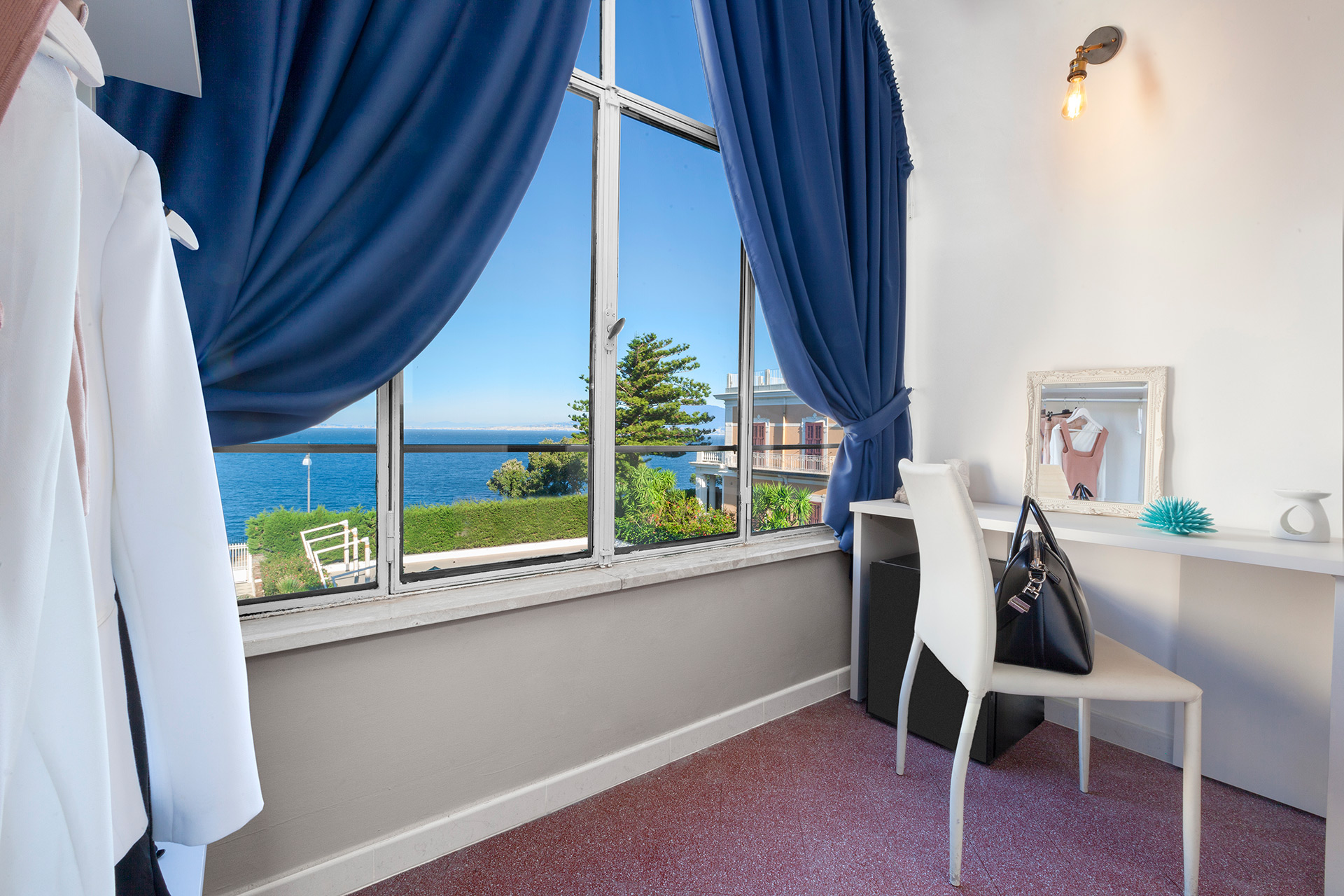 Good position close to Sorrento center with easy bus route if needed. Nice view from room of sea.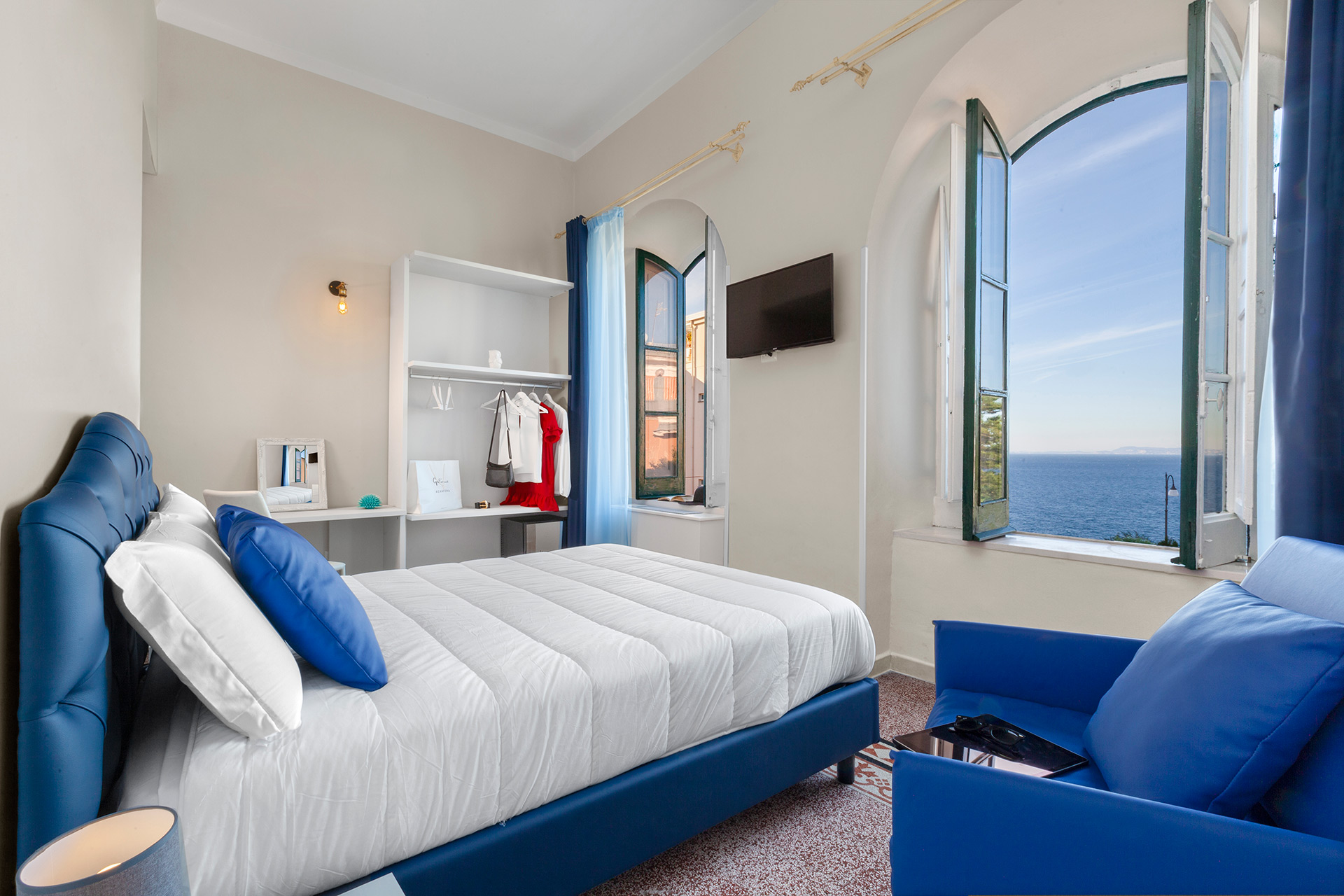 Ottima posizione. Facile raggiungere Sorrento. Bellissimo panorama! Luogo accogliente, pulito, ospitale.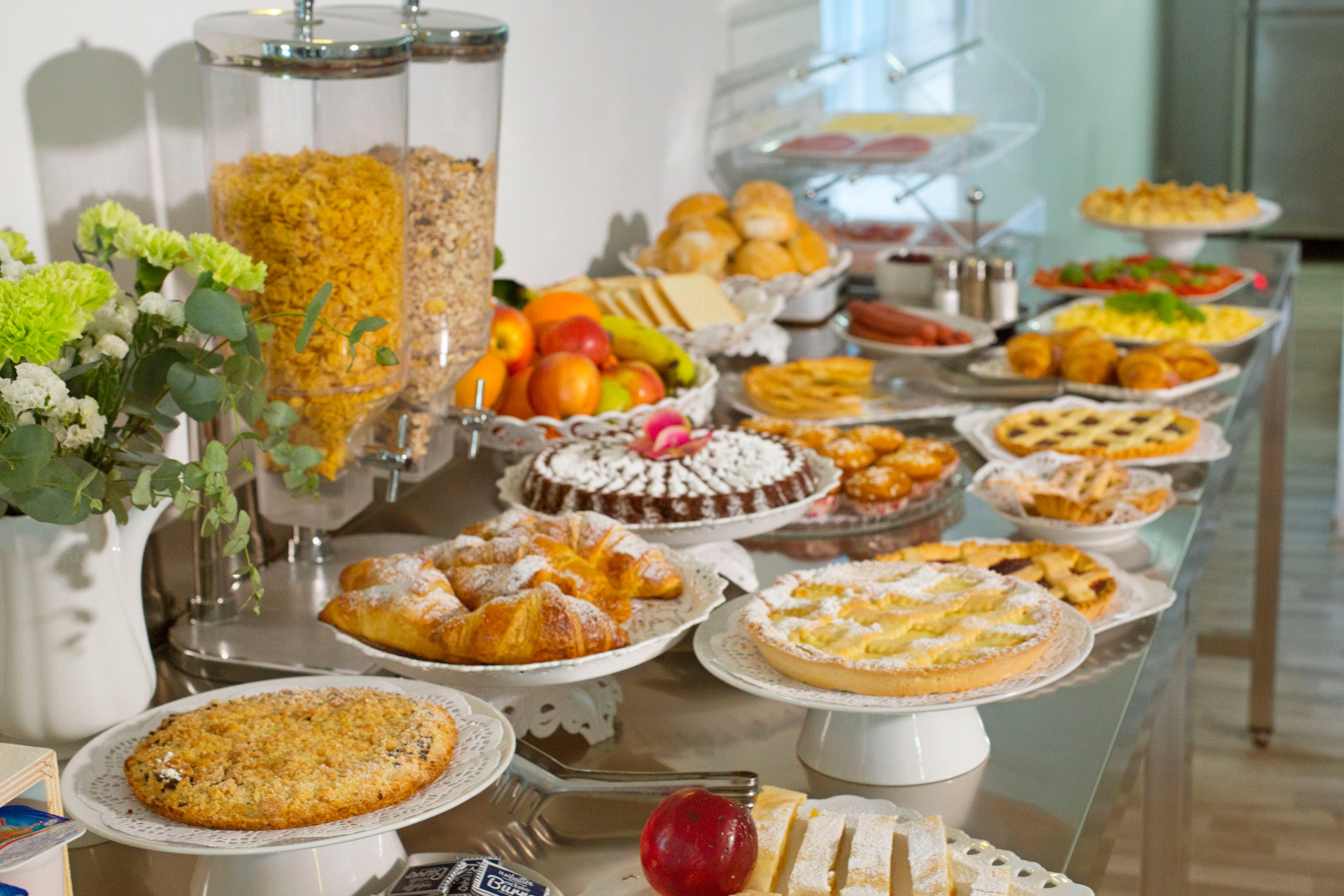 Semplicemente impeccabile Come sempre mi sono ridotto all'ultimo secondo per cercare un posto dove trascorrere le vacanze ed ho trovato questo posto... tutto perfetto. Posizione strategica, a due minuti a piedi da un mare bellissimo. La camera con vista mare era pulita e accogliente, l'aria condizionata accesa tutto il giorno ha reso ancora più piacevole il nostro soggiorno. Colazione a buffet ottima ed abbondante, con dei cornetti squisiti e tutti i dolci fatti in casa. Angelo, il direttore, si è messo a disposizione per tutto. Consigliatissimo, ci ritorneremo sicuramente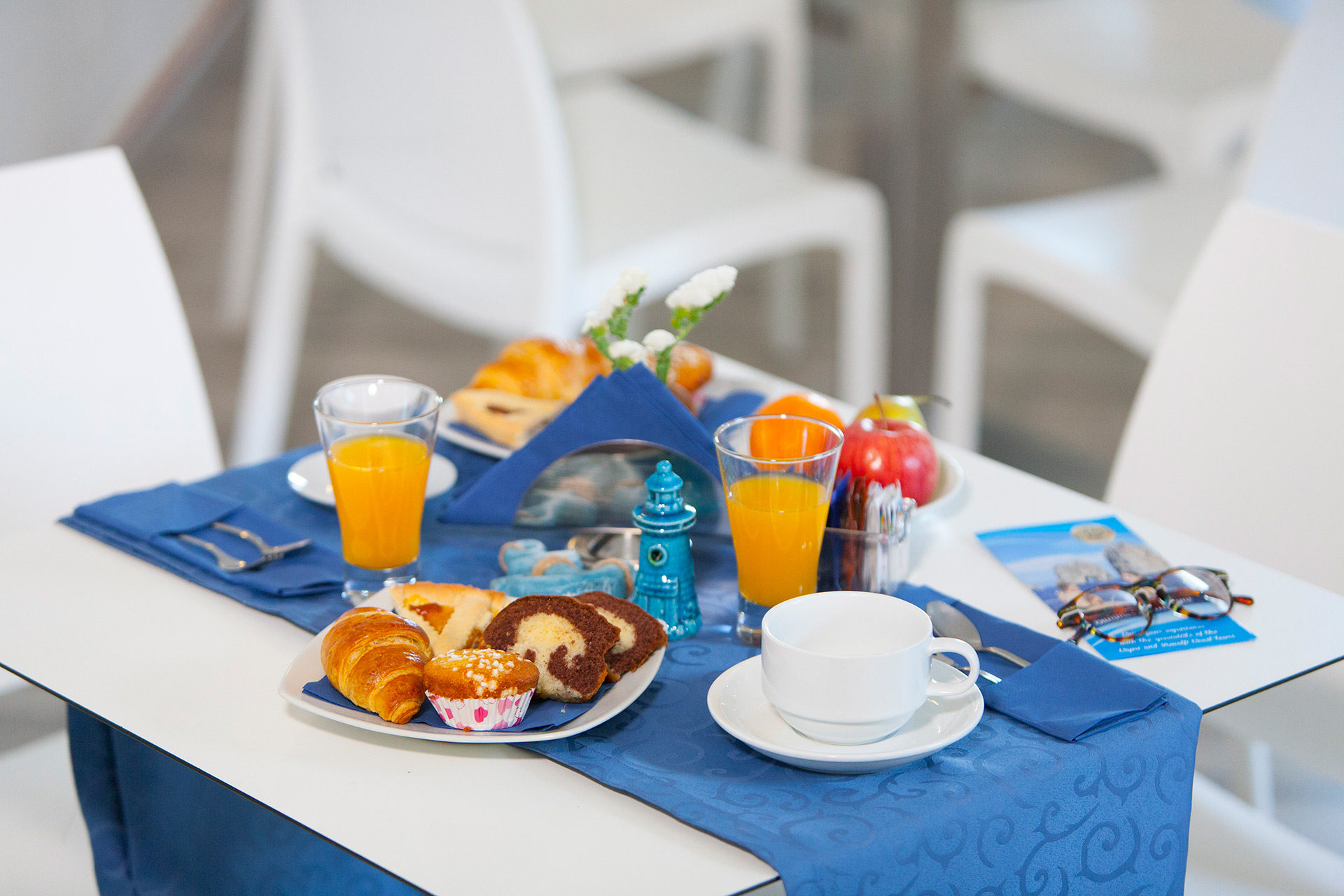 Bradley
from
Regno Unito
, on
We would gladly stay here again! The staff was very friendly and accommodating. The views in the neighborhood were exceptional and not a lot of tourist traffic. It was a peaceful area! The train line was very accessible with a 15-min walk through lovely streets. Nice affordable restaurants nearby. The air conditioning served us well!
Purple
from
Regno Unito
, on
We would like to thank our hosts for welcoming us and helping us feel at home. Enjoyed our spacious and clean room as well as breakfast, especially the home made cakes! We were grateful to have a space to park and the walk down to the lido.
Ashley
from
Stati Uniti
, on
The area is safe at all time of night. The property if large and has lots of spots where you can lay low and relax. The staff is friendlyand helpful. Thay adopted us as part of the family.
Damian
from
Regno Unito
, on
A lovely place to stay! Everyone was so friendly and made us feel really welcome. The garden is so beautiful. It's a short walk to both Sant'Agnello and Sorrento with plenty of nice places to eat near by. We will definitely be back!